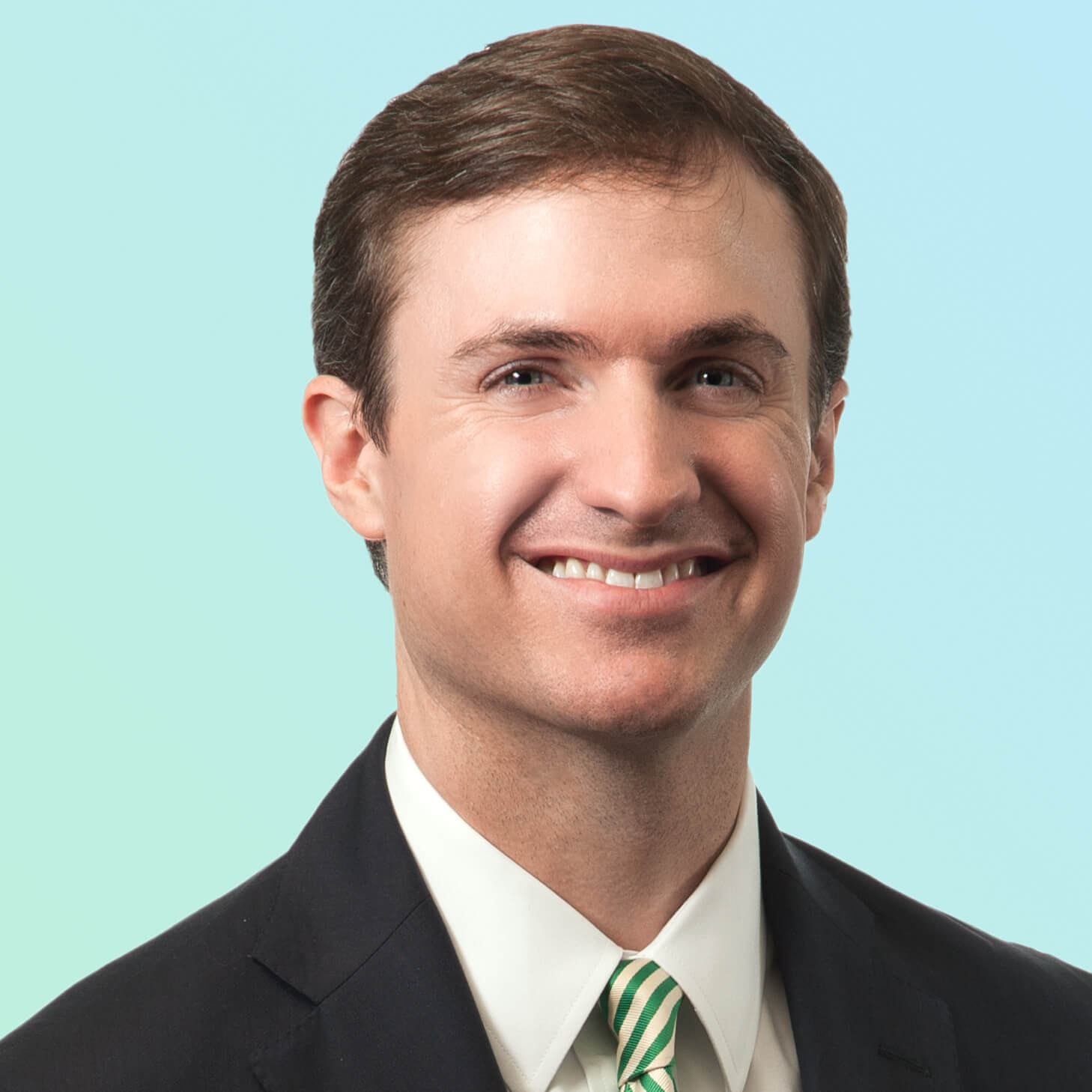 Alex Gray – Vice President
Alex joined Gray Ventures in 2020 after working in software and practicing law for several years. Alex assists with all aspects of the investment process, including sourcing, evaluating, and conducting due diligence on companies that fit Gray Ventures' investment criteria. He also monitors and assists in advising companies and entrepreneurs within Gray Ventures' portfolio and on a pro bono basis.
Alex began his career at MicroStrategy, an enterprise software company offering business intelligence and mobility solutions. He worked in the commercial licensing department, drafting and negotiating software license agreements based on input from the engineering, sales, legal, and accounting teams. Alex also finalized deals with MicroStrategy's then-subsidiary, Angel.com, a telecommunications company which provided SaaS and VoIP offerings to small and midsize businesses. For his performance in supporting MicroStrategy's OEM team and his role in creating a training program for junior employees, Alex was awarded "Employee of the Quarter" in April 2013.
Alex left MicroStrategy to attend law school at the University of Virginia in 2013. As a law student, he graded onto the Virginia Law Review, for which he served as an editor. Alex also served as a development editor on the Journal of Law & Politics.
Upon graduating, Alex clerked for two federal judges—the Honorable Thomas D. Schroeder of the Middle District of North Carolina and the Honorable Frank M. Hull of the Eleventh Circuit Court of Appeals—before joining King & Spalding, an international corporate law firm headquartered in Atlanta. Alex represented several Fortune 100 companies in high-stakes disputes. His practice focused on complex commercial litigation, particularly related to significant corporate transactions and class actions. Alex represented clients in all aspects of litigation, including trial and appeal. In addition to litigation, he also worked with the firm's transactional practice group, aiding in the negotiation of various corporate agreements meant to resolve post-closing disputes.
Alex grew up in Atlanta, attending The Westminster Schools, where he served as Senior Class President and was his class's graduation speaker. He then matriculated at the University of Virginia, where his thesis was published. Alex graduated in 2010, and then attended the McIntire Business Institute, from which he graduated with high honors.