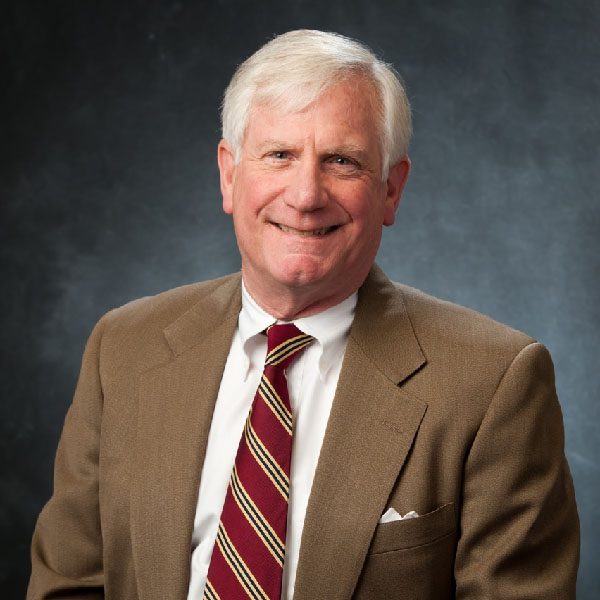 Bernard Gray – Founder & President
Berny was born in Winston-Salem, grew up in Washington, D.C., and attended boarding school in Concord, N.H., at St. Paul's School. After graduating from the University of North Carolina and completing his military obligation as a U.S. Marine in Vietnam, he went to New York, worked briefly at Morgan Guaranty, and completed his MBA at Columbia University.
Berny returned to Winston-Salem and spent 15 years with Summit Communications Group, a holding company for radio broadcasting, cable television, and other communications properties. He retired as Executive Vice President and Vice Chairman. The company was sold to Time Warner.
Berny established Gray Ventures in 1991. He concurrently served on the boards of the Council for Entrepreneurial Development in Research Triangle Park, Southern Capital Forum in Atlanta, and the Lang Entrepreneurial Center and Fund in NYC. He cofounded the Southeast Investor Group.
Berny has also engaged in pro bono work as a board member and volunteer during his career. His service includes supporting St. Paul's School, The University of North Carolina at Chapel Hill, Columbia Business School, Emory University, Wake Forest University, and Trinity School in Atlanta; The North Carolina Dance Theatre, Old Salem, and the Southeastern Center of Contemporary Art; and Winship Cancer Institute and Skyland Trail, a nationally recognized nonprofit mental health treatment center, both in Atlanta.
Berny has been married to his wife Anne for over 35 years. He enjoys spending time with his growing family and reading British and American history and contemporary English literature.