Bernard Gray – Founder & President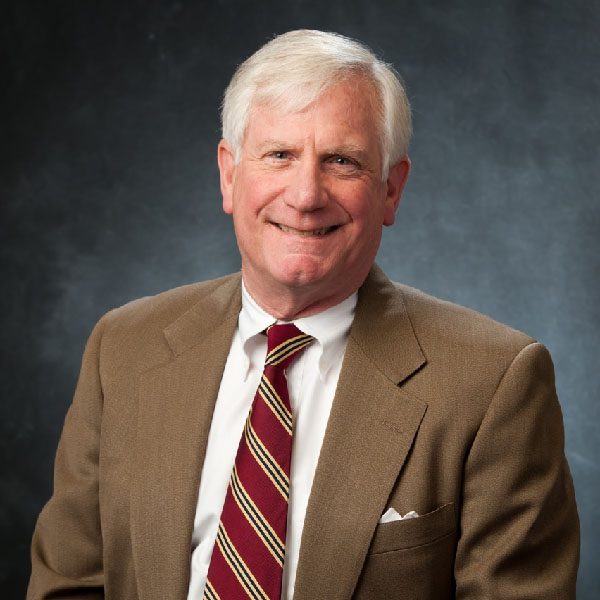 Bernard Gray's Biographical Summary – Career
Originally from North Carolina, Bernard comes from a family who pioneered the FM, cable, and cellular industries. In concert with those efforts, Bernard's family also helped support the Research Triangle Park, which was established by North Carolina in the early 1950s and designed to encourage entrepreneurship in order to diversify the state's dependence on tobacco, textiles, and furniture. This has been the basis of Bernard's passion for entrepreneurialism in the Southeast, which remains underserved, especially with respect to capital investment in young enterprises. This is the void that Gray Ventures has sought to fill.
Gray Ventures I and II invested in 35 "Series A" companies. Bernard served as a board member, observer, or advisor to each of these companies, which cumulatively generated exit values in excess of $1.5 billion and created more than 2,500 jobs.
Bernard also co-founded the Southeast Investor Group and served on boards for the Council for Entrepreneurial Development (RTP), Southern Capital Forum in Atlanta, and the Lang Entrepreneurial Center and Fund in New York City.
Bernard serves as a "rainmaker"—bringing together talent, capital, and relationships—in order to give entrepreneurs opportunities otherwise unattainable.
Gray Ventures, Atlanta, 1991 – Present
Founder and President
Private investment company established to support entrepreneurialism in the Southeast.
Summit Communications Group, Inc., Winston-Salem, NC, 1975 – 1995
Executive Vice President of Development and Vice Chairman
A holding company for radio broadcasting, cable television, and other communications properties. Acquired by Time Warner in 1995.
Morgan Guaranty Trust Company, New York City, 1972
Credit Analyst
Commercial bank.
Education
MBA, Columbia University, New York City, 1974
BA, University of North Carolina at Chapel Hill, 1972
St. Paul's School, Concord, New Hampshire, 1965
Military
United States Marine Corps, 1968-1970
Service in Vietnam.
Civic and Non-Profit, 1974 – Present
Board of Visitors, Steering Committee of Carolina First Campaign and CPC, University of North Carolina at Chapel Hill
Board of Directors, St. Paul's School Alumni Association
Board of Overseers, Columbia Business School
Board of Visitors, Emory University
Board of Visitors, Babcock School of Management, Wake Forest University
Board of Directors, DKE International, New York City and Beta of DKE, Chapel Hill
Trustee and Treasurer, Trinity School, Atlanta
Trustee, North Carolina Dance Theatre, Southeastern Center for Contemporary Art, and Old Salem, all in Winston-Salem
Board of Advisors, Winship Cancer Institute of Emory University
Board of Directors, Skyland Trail, Atlanta
Family
Married to Anne Howell Gray, community leader, Atlanta
Daughter: Julia Gray, Associate Vice President, Christie's International Real Estate, Atlanta
Son: Alex Gray, Vice President, Gray Ventures, Atlanta
Clubs
Jupiter Island Club
Piedmont Driving Club
Roaring Gap Club
The Brook